Home Equity Lines of Credit (HELOC)
Superior Service and Rates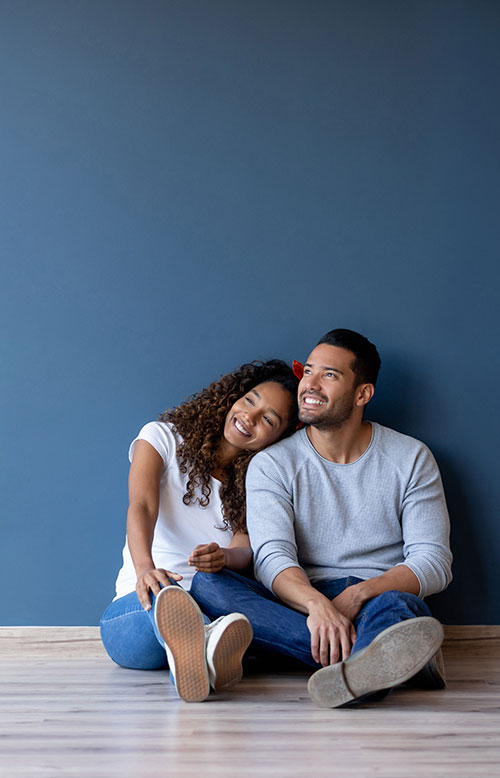 Home Equity Lines of Credit (HELOC)
A HELOC (Home Equity Line of Credit) is considered a second mortgage and differs from a traditional mortgage. It is similar to a credit card in that the entire loan isn't advanced the loan up front but you use the line of credit to access funds to the allowable limit. Like a credit card you can access what you have repaid thus the name revolving line of credit. Your repayment amount is your withdrawal amount plus interest or minimum interest only payment amount like a credit card. You can make payments of principal and interest at any time without a penalty. The maximum loan to value for a heloc if 65% of the value of your home.
A HELOC must be repaid in full within a certain period (usually 25 years amortization). For example, you may be able to pay interest only payment for the first 10 years and then pay the principal in the final 15 years. Because there is no regular payment of principal and interest, it is unknown what the balance will be at any time during mortgage so after the tenth year you would have to make balloon payments to pay off the mortgage by the end of the amortization as per your amortization schedule.
In addition to being able to access the money you have paid back. Another important difference with a HELOC is that the rate is a variable rate and tied to your bank's prime rate and can change up or down depending on the rate set by the Bank of Canada.